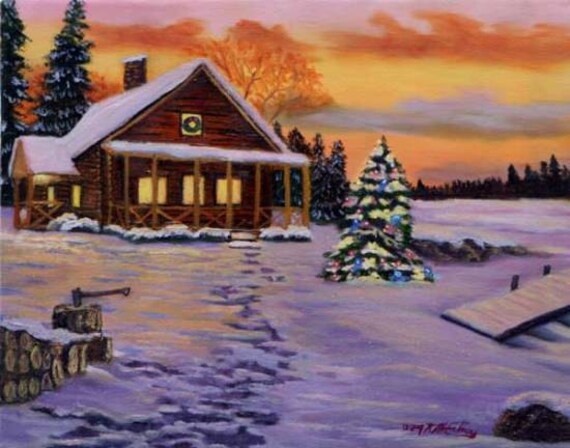 No one knows pain, I'll show them



It was time for Leparo to go do something he wasn't that proud of doing. One of his relatives lived somewhere within the kingdom of Drum Island. It wasn't within the town nor the kingdom itself but on the outskirts. He was a old bastard but he was a strong old bastard, that is the type of thing Leparo needed to see. He needed someone who would elevate him to the next level since he was in a place where the next level would actually need to be something he did on a regular. He was walking through the woods that were actually quite wide in terms of space but the dense and heavy snow didn't do him any favors in his directions. Leparo hadn't been here since he was a boy so his grandfather would have a hard time believing it was Leparo. He had to prove it to him somehow.

The cabin became clear in sight and Leparo simply removed his hood. The snow falling down on his hair before Leparo would walk up to the cabin doors and begin to knock. Hopefully the old man responded and answered the door for his grandson.




Last edited by Leparo Donquixote on Tue Jun 14, 2016 4:36 pm; edited 1 time in total