Freebies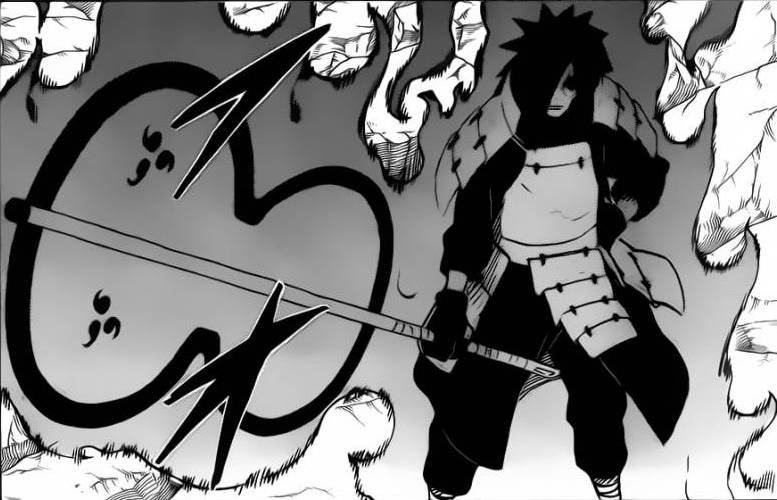 *edgy spiky hair guy not included
Equipment Name:
Gunbai - Clima Tact
Equipment Type:
Weapon
Strength Req.:
1
Equipment Description:
To start, the weapon is a large Gunbai which is a war-fan. The handle of the Gunbai is cloth wrapped iron and about a foot and a half long. The fan section itself is roughly four feet long and is shaped like an "8" with the handle being a rod that runs through the whole fan. While the outside of the Gunbai is iron, the inside is softer fan like material allowing the fan to actually catch a draft and execute wind based attacks.
This Gunbai doubles as a Clima-Tact however. The abilities of it only being usable through a skillset. A Clima-Tact is a weapon used to perform Art of Weather and each Clima-Tact has three sections that can come together as one whole weapon. In the Gunbai's case the rod that runs through the whole weapon can be detached from the fan itself as that staff is the actual Clima-Tact. One bisection is right where the fan body starts and the other is half way through the fan body, but obviously the fan itself doesn't have breaks in it itself.
Each separate piece of the Clima-Tact is capable of producing a bubble of air. The bubbles produced from each piece have different properties.Though the bubbles alone cannot deal any true damage to the opponents due to their small size and lack of firepower, with certain combinations of these bubbles and appropriate knowledge, one is able to simulate different weather patterns to aid them, giving off surprisingly devastating effects.
Attachments:
-
Curse or Devil Fruit:
-
Materials:
Iron|some kinda tatami material
Units per Slot:
1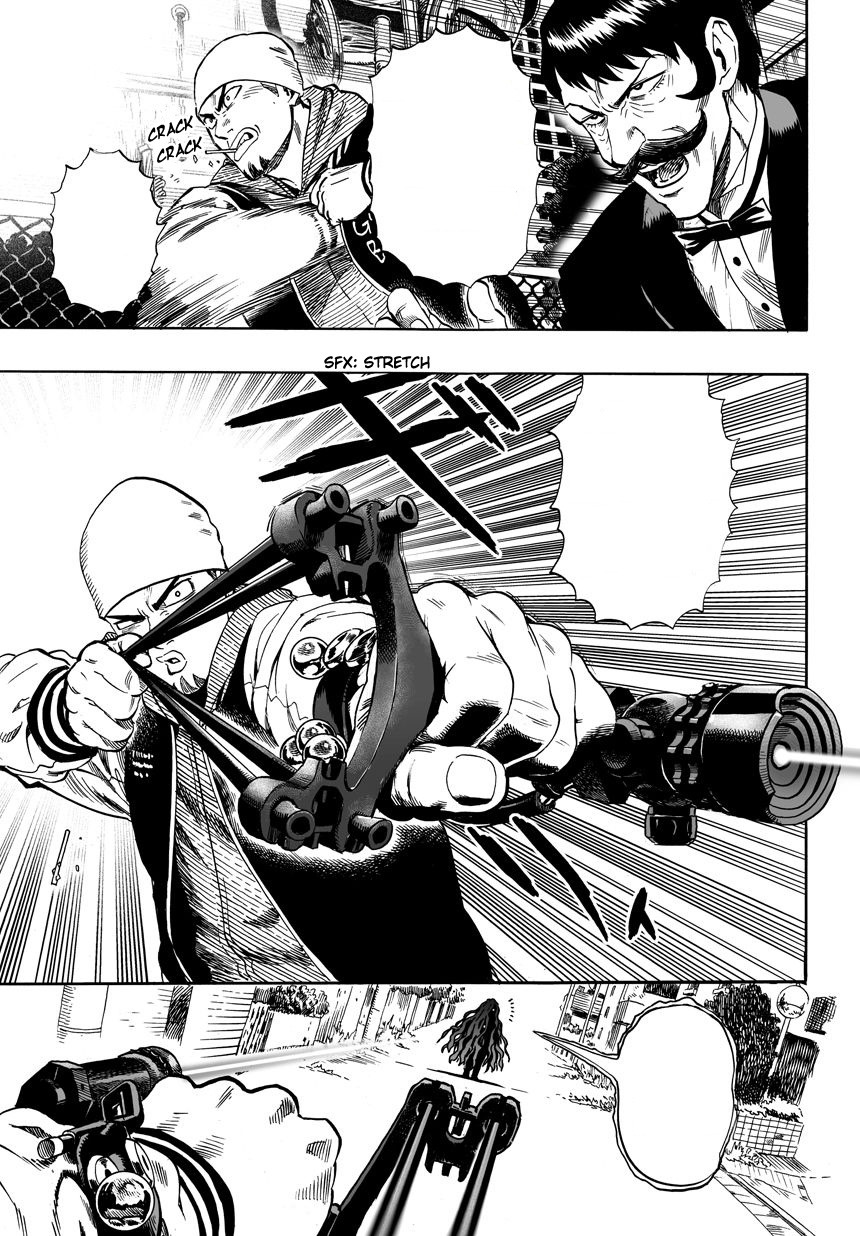 *no laser sight
Equipment Name:
Star Shooter
Equipment Type:
Slingshot
Strength Req.:
1
Equipment Description:
Basic Sling shot that comes with marbles for ammo.
Attachments:
-
Curse or Devil Fruit:
-
Materials:
Iron|Rubber
Units per Slot:
1
Range:
75m
Speed:
3
Power:
Pierces Wood|Tier 1 Damage