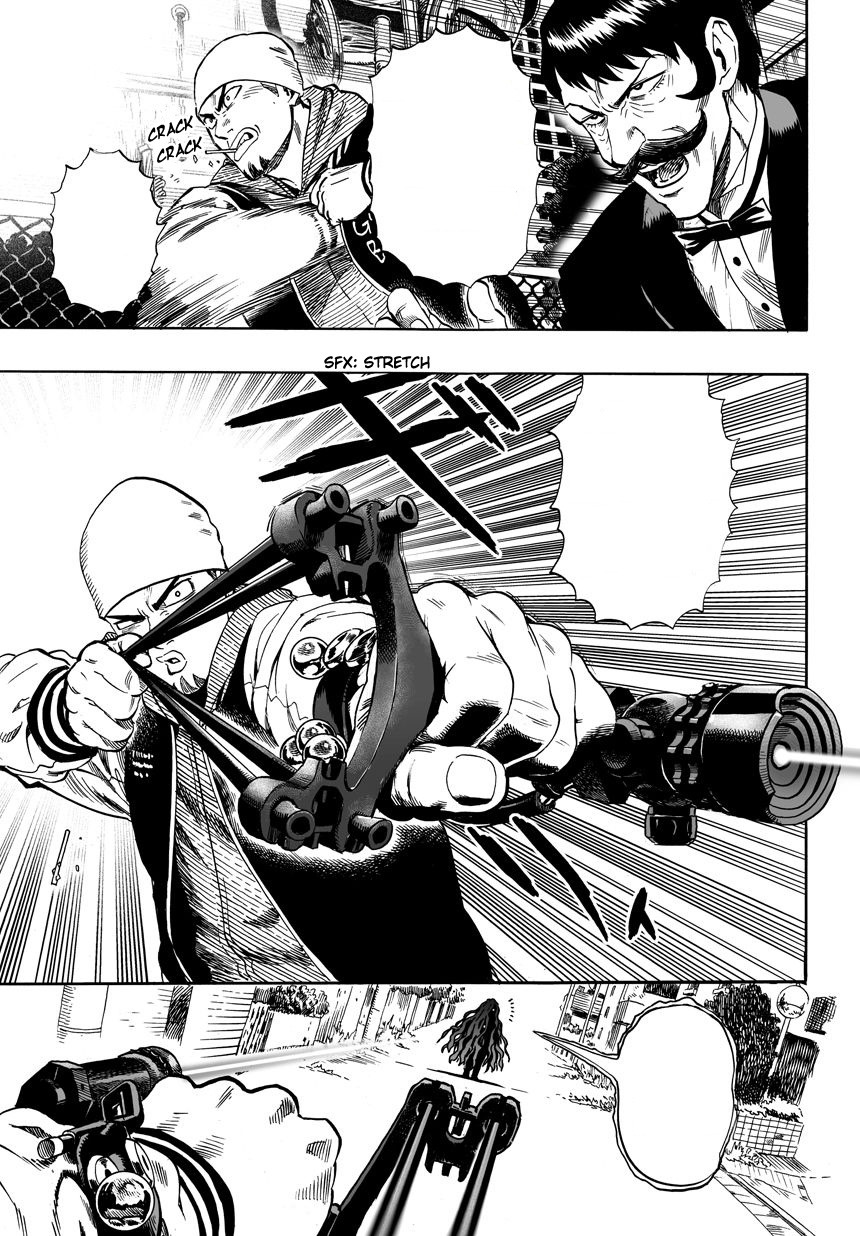 Equipment Name:
Beast Hunter
Equipment Type:
Weapon
Strength Req.:
2
Equipment Description:
This slingshot resembles Susanoo's first one, but is colored differently. The draw string has more tension allowing it to produce a stronger shot that also has increased range. This slingshot is designed to take down beast with thick hides. Comes with marbles that are durable as steel.
Attachments:
N/A
Materials:
Steel
Units per Slot:
1
Range:
75m
150m
Speed:
3
4
Power:
Pierces Wood|Tier 1 Damage
Pierces Steel|Tier 3 Damage
What's the damage to my pockets?