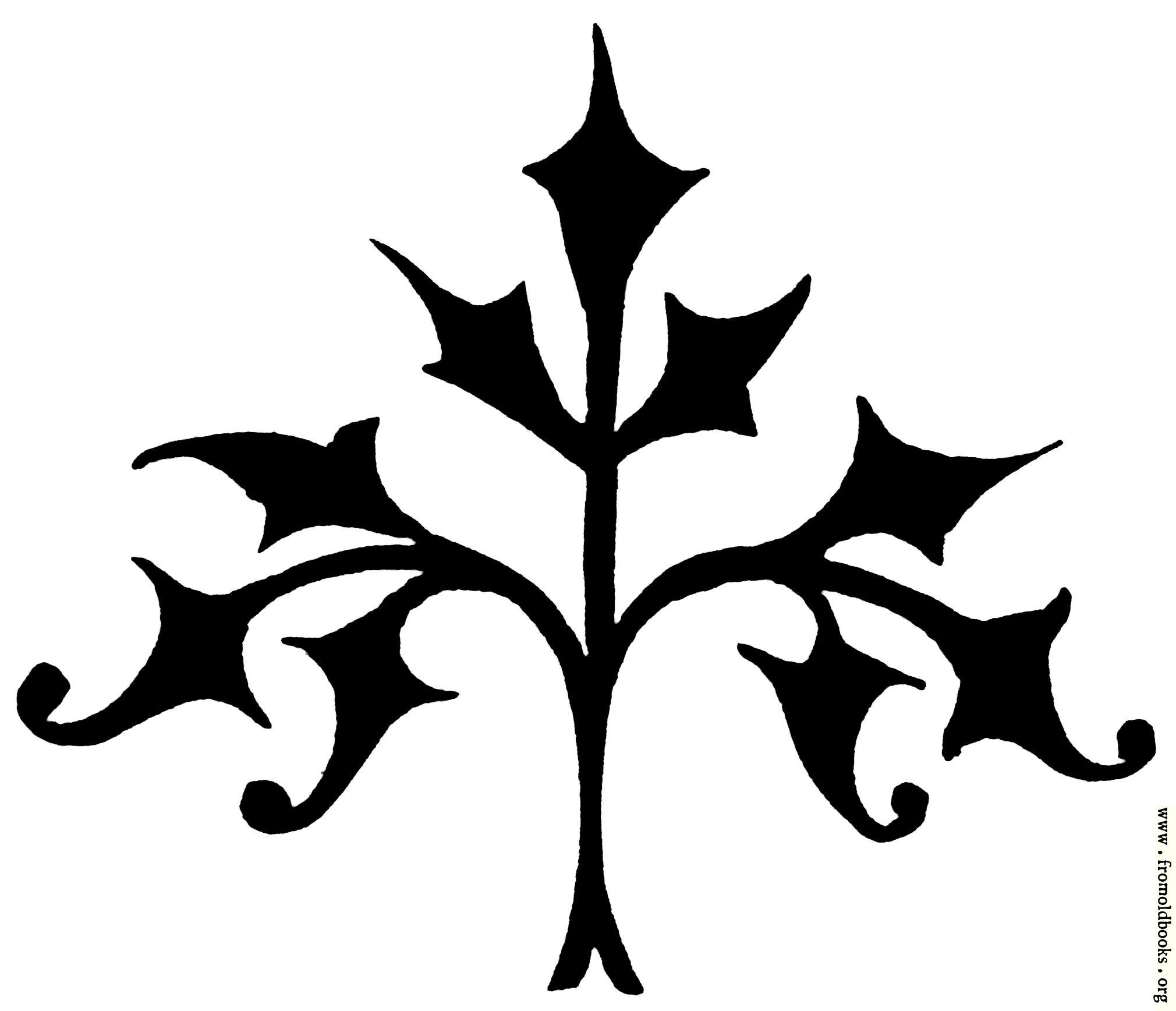 The brand has been passing around the underworld for some time now, its synonymous with dials. Not just one kind any kind, you think of an idea and they'll give you an estimate. The network operates out of Paradise and the blues constantly moving. The current location will be listed in the page below and updated to reflect availability. To receive an estimate you can send me a pm, we will then meet IC to exchange the beli for the item(s). If the network is currently not available to meet we come on a request base first movement system. There will be estimates on availability through pm(s) as well.
There is also another exclusive service that can come with the dials which is custom dial attachments by the master Minstrel. This service requires more trust as the first part is a dead drop of the item they want customized, then at a later date (never more than 36 hours) a meeting is arranged. They exchanged the beli for the item serviced with the dials they need. This service requires the person to be on a specific island and for an additional fee can be brought to certain locations.
The Dirty Dial deals to all, there will be a list of those it does not deal with as they come. Denial of service comes with a reason which will be attached at a later date. As this is the Underworld all deals are confidential and will never be released though the products in question will have a brand somewhere on them.(The Minstrel is not responsible in cases of crazy truth serum shit, mind control or variation of,inception shit, whatever,are you still actually reading this, soul scrying, etc..)
Current LocationsExample Sales


A Dial(s) with no attachment follows this scale the dial's base cost plus a 1 % service fee.

A Dial with 1 attachment follows this scale the dial's base cost plus a 4 % service fee.

All other projects will be price by item(s) and the amount of work (word count) needed to finish the project.

Custom Ship projects are the most exclusive option and are very specific on when and if they can be performed.

Note: Minstrel Services can attach two dials for one attachment slot that is why it's exclusive.(It's also conveniently the limit of dials per item as well.)

Delivery(OOC mail) is available at custom price options.

Dial Base Costs


Tier 1: 250,000

Tier 2: 500,000

Tier 3: 1,000,000

Tier 4: 1,500,000

Updated as I can service


Flash Sales:


T1 Flame Dial | 100,000

T1 Impact Dial | 100,000