Task Name:
The Return of Squidward
Tier:
3
NPC or PC:
NPC
Location:
Yotsuba
Crew, Team, or Personal:
Personal
Description:
The Infamous Pirate, Davy Jones has returned back from the dead. After being beaten by Kyoto and James the pirate was at a near death state. His body washed into the sea as the waters healed him, turning him into a more powerful, and ruthless being. Finding the sleeping quarters of the Commodore herself. He as acted in vengeance, in means to destroy the marines once again.
Enemy Details:
Davy Jones and 10 T1 grunts
Boss:
Yes
Boss Name:
Davy Jones
Tier:
3
Description:
Davy Jones is a fishman that leads a group of pirates consisting of mostly other fishman. He is 7'5" tall and has tentacles coming from below his lower lip, the tentacles of a squid. This was due to him being born as a Squid Fishman. He skin is green and slimey. His hands are that of a crabs as well as his legs but no one knows why. He uses both forms of Fishman Karate.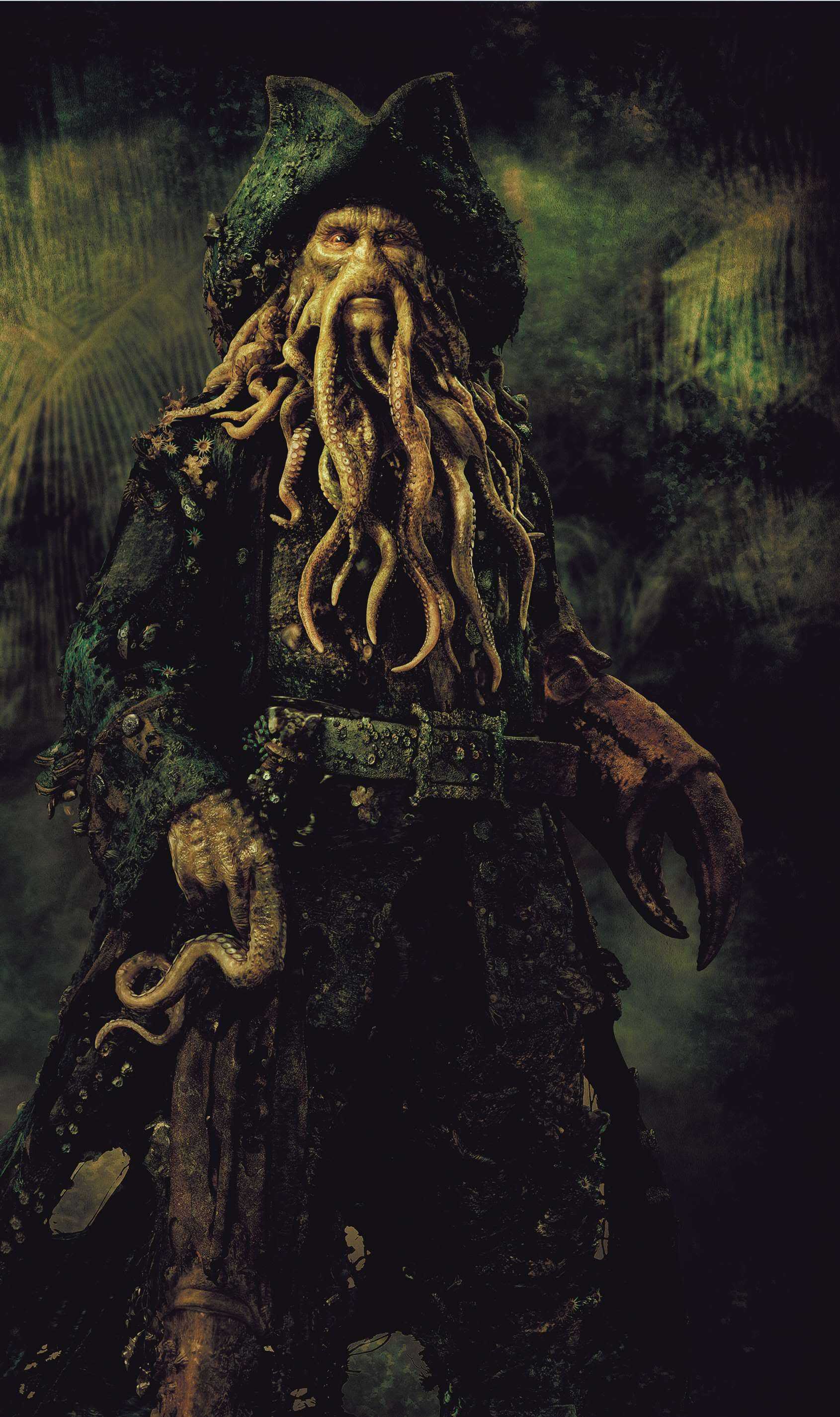 Devil Fruit:
No
Haki Aura:
Yes (Pugilist) D
Equipment:
4 Ft Long Sword
Iron Brass Knuckles
Flintlock Pistol
Specs:
Hand to Hand- 4
Melee Weaponry- 1
Marksmanship- 2


Last edited by Kyoto on Thu Jun 23, 2016 7:42 pm; edited 1 time in total