Name:
 Queen Azula's Revenge
Tier:
 3
Capacity Limit:
 45
Type:
 On Water
Nav. or Shipwright Req.
Navigator
Artillery Limit:
 23
Upgradable:
 Yes
Description: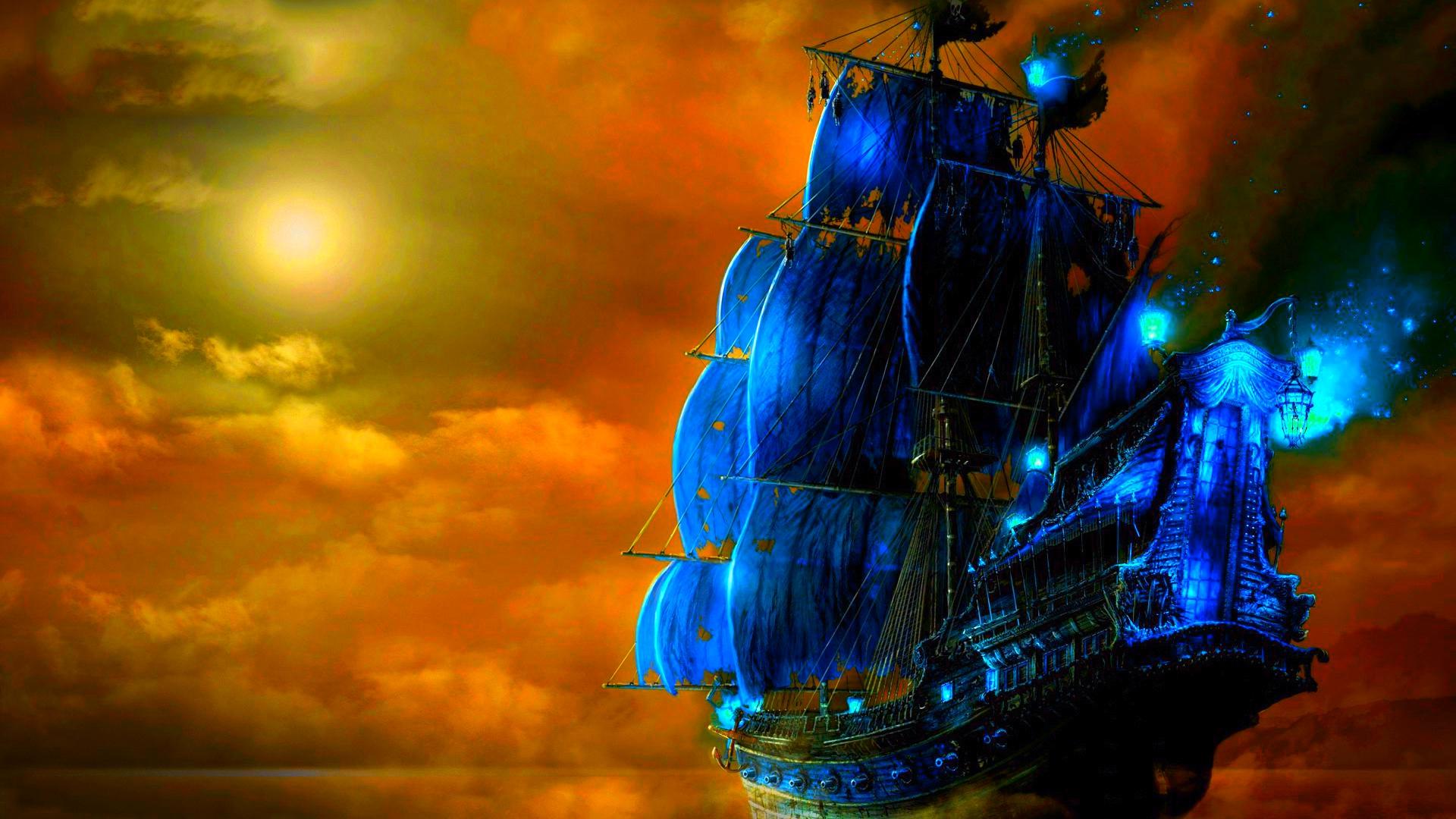 The Queen Azula's Revenge is a massive ship, being a height of 20 meters from the keel of ship (bottom) all the way to the top (top deck). It is a wide 40 meters long and 20 meters wide. Being able to hold up to 45 humans, animals, etc. The ship itself has artillery all over it. The first set of artillery is in the front of the ship, the second set is on the left hand side of the ship, the third set on the right hand side, the fourth at the back of the ship. The fifth set on the top deck of the ship, being able to rotate freely like a sentry. The crow nest of the ship is a mere 15 meters in height, with a small circular steel fram room of some sort at the top of it, having a 6 ft diameter. At the back of the ship is the captain's cabin, being large and extended 5 meters above the top deck of the ship, with the back of it extending 1 meter off the ship. It has 3 main mast. One at the front of the ship, being the same height as the crow nest. The one in the middle being the crow nest itself extended 15 meters in the air, and one on top of the cabin's deck, being 5 meters in height. Each mast has 3 giant cloths that are made of blue fabric, except for the mast on top of the cabin's deck, consisting of one cloth. All around the ship are various heat and light dials, the light dials emmit blue light. The ship itself has 2 frames. The first fram being made of steel and the second fram being made of Oak wood. In the lower decks it has a total of 40 rooms for each person or animal on the ship. On the lower decks are various rooms, such as laundry, kitchen, and storage room.
Now upgraded. The Azula has a forge on the deck of the ship that is enclosed with material that sends out constant blows of cold air, the floor of the forge is made of dense iron 2 ft thick. The room is 8x8 meters wide, making a perfect square
Speed:
 45 Knots
Artillery:
 10x
Kairoseki:
 No
Den Den Mushi
Domesticated
 Yes
Link to Purchase or Creation:
https://op-piratenation.rpg-board.net/t1697p25-transportation-shop#40223


Last edited by Kyo on Sun Jul 17, 2016 7:17 am; edited 2 times in total