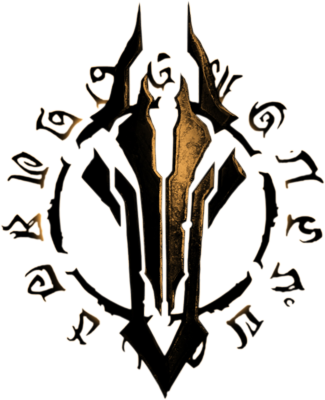 Type:
Organization
Name:
The Four Horsemen of the Revolution; 4HR
Death:


Commander: Cyrus Kincaid
War:


Commander: Mangetsu Karasu
Left Hand: Enryu
Famine:


Commander: -
Pestilence:


Commander: -

Crew Tier:
5
Allegiance:
Revolutionary
Alliances:
The Songbird Pirates; Bazel D. Wiggins
Crew Occupation:
Bounty Hunters
Description:
This crew/organization was started when Mangetsu Karasu approached Cyrus Kincaid in a bar in Baltigo. The reason for the creation of such an organization is to act as the "wetworks" of the Revolutionary Army. While the organization does not always need to travel together or accomplish all of the same tasks together, they have entered a binding agreement to aid another when necessary. At times two commanders may travel together while two others are off on separate missions or any number of different combinations. As mentioned the organization works as a wetworks, taking on missions other members of the Revolution view to be too dangerous or simply just plain insanity. The members specialize in assassination and hunting down the enemies of the Revolution through any means necessary. They have been cleared by the Commander to go about their business however they see fit, so long as the mission is completed.
Bounty:
785,350,000
Crew Ships:
Flagship: The Harbinger
The Dreadnaught
Reaver I
Akatora
Crew NPCs:
Under Cyrus:

Noncombat:



T3 Human Doctor

T2 Human Navigator

T3 Winged Shipwright

T3 Human Blacksmith


Combat:



T5 Human Marksman (combat)
Sixth Sense + Aura Sight

T5 Mink Martial Artist (combat)
The Color of Arms + Gift of Arms

T5 Fishwoman Martial Artist (combat)
Empath + Intangible to Tangible

2x T4 WIP NPCs


Grunts:

320



100 Unarmed

100 Melee

60 Rifle

50 Pistol

10 Bazooka Grunts

Under Mangetsu:
Link to Founding:
The Angel and the Reaper