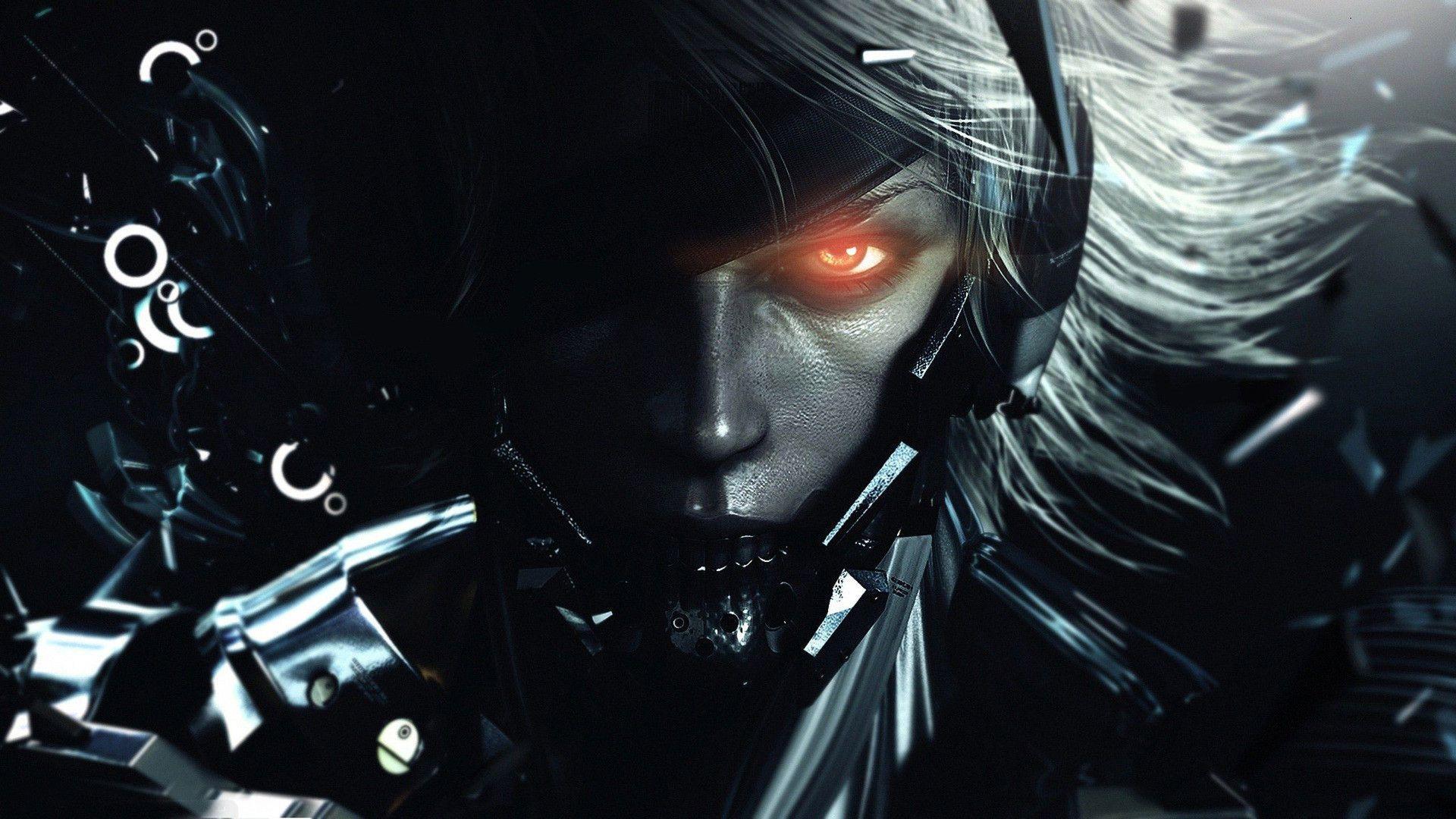 Character Name:
Bojack Randolph
Link to Approved Character
Bojack
Affiliation:
Revolutionary
Crew:
(Name or link.)
Primary Occupation
Scientist
Universal Bonus
Your inventions now start with 3 upgrade points
Specialization-Gearhead:
You can now upgrade advanced machinery up to 6 times. You can make things like cybernetic limbs or make people cyborgs. Must be made a skill.
Secondary Occupation:
Marksman
Universal Bonus:
Projectiles gain .5 tiers of speed
Specialization-Sniper:
Projectile Based attacks and skills gain 50m in range. (Logic Still Applies)
Tier:
2
Bounty/Reputation:
4,755,000
World Position:
(If you possess one.)
Fate Perks:
Cream of The Crop(3)
Hard Worker(1)
Diligent Spirit(1)
Fate Points:
1

Primary:
Speed
Secondary:
Perception
Non-Prioritized:
Durability, Strength
Stamina:
250
Haki:
(Rank D-SS)
Kenbunshoku Haki:
(Perks)
Busoshoku Haki:
(Perks)
Haoshoku Haki:
(Perks)
Devil Fruit:

Link to Primary Skill Set:
Link to Secondary Skill Set:
(Or you may put them all in a spoiler here)
Link to Tertiary Skill Set:
(Or you may put them all in a spoiler here)
Link to Occupation Skillset:
https://op-piratenation.rpg-board.net/t8369-gearhead-skillset

Weapons:
(Weapons in a spoiler or link to weapons.)
Armor:
(Armors in a spoiler or link to armors.)
Ships:
(Other Equipment in a spoiler or link to other equipment.)
Pets:
(Pets in a spoiler or link to Pets.)
NPCs:Registry:
https://op-piratenation.rpg-board.net/t8368-bojack-s-registry#69233
Completed Topics
(All your completed threads.)
Completed Topics This Tier
(Completed thread for the tier you are currently on.)
Grunts:
(How many grunts you own if any.)


Last edited by BOJACK on Sat Dec 02, 2017 3:25 pm; edited 9 times in total