Task Information :

Task Name: Stealing a Boat: Starting off!
Tier: T1
NPC or PC: NPC
Location: West Blue (Illusia)
Crew, Team, or Personal: Personal
Description: Lucas just landed on Illusia, after being dropped off by his family boat. As he bids them farewell, he also is brought with the problem that he does not have a boat to ride on. He must steal a small boat so he can travel the west blue for now.
Enemy Details: 10 x T0 Marines
Boss: No.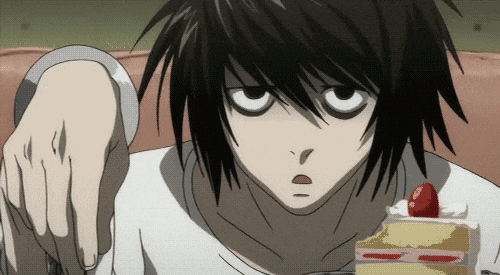 Stealing a Boat: Starting off! [TSK]
Today was finally the day where Lucas would be set to free on his own. The day where he would be able to travel the world without the pests, which he class his parents. As the landed on the island of Ilusia, he looked at his parents straight in the eyes and all that came out of his mouth were a simple, "Bye". It's not like Lucas ever dealt with emotions ever before. After that all that came out of the parents mouths were vapid and useless comments to Lucas, so he just stopped listening in general. He picked up his bag, his bow, and his gloves. He wore gloves because some times he couldn't control whether or not he creates the healing water from his palms. He knows his powers can be dangerous if they fall in the wrong hands. Then, right when he turned his back on his parents he heard this. "Make us proud son. Be a great pirate." That's what struck a trigger in his mind which made him feel he had a duty to actually make them proud of him. He walked off of the ship, and strode down to the entrance of the village. He looked back at them , as he saw his mother crying in his father's arms. Lucas rose his arm into a waving position and said, "I'll see you all again!". That was the end, that would be the last time he will ever see his parents for a long time. He felt no emotions, no expressions at all. This was why his devil fruit powers barely even had any importance to him. He could never shed a tear, not even when it came to such emotional times like these. To his knowledge, his devil fruit powers only worked with the healing water that he produced him his palms and his tears. He turned back facing the large city and walked into it's busy streets. I'm going to have to steal a boat, he thought.
tag || First Post, WC: 334