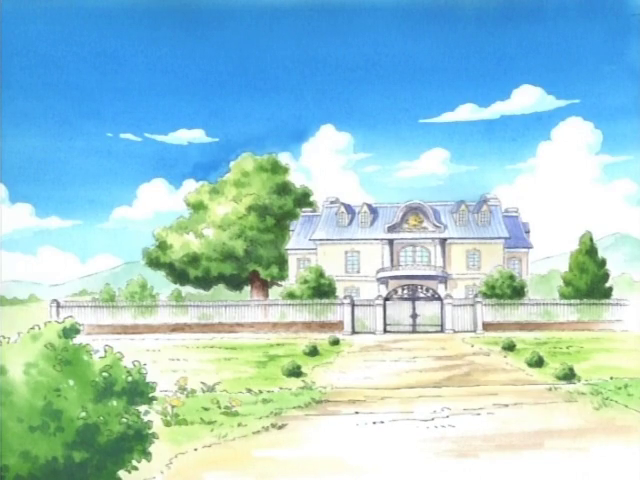 Young Faleece:
Faleece Hodgens, nicknamed at the time as 'Problem Child' for her problematic, spontaneous and rebellious tendencies. At the age of thirteen, the child had been inducted into the ranks yet found herself, before long, being held on record for brutally ramming her knuckles into a series of captured pirates until death despite being ordered otherwise, holding a revolver to a captain's jaw when barked at for polishing rifles improperly and so on. Despite youth and inherent beauty, her hatred for authority could be tamed by no man, officer or king. For that very reason, she found herself escorted to the grand line. More specifically: Jaya Island. She'd be ordered to report to a certain individual who the world government believed would straighten the child. Stepping upon land, she'd raise a cigar to her mouth, biting at it before setting it alig- *SMACK* Her commanding officer swiftly flicked it from her mouth, "So the rumors are true. A thirteen year old girl smoking heavy cigars. Not on my watch. Get to stepping, little girl," she'd command with a husky and trained tone.
Faleece, standing still, watched as the cigar was crushed underneath his boot. Her head ducked slowly, cast over by a shadow as her fists balled into two collective fists. ".....Mark my words," She'd whisper. "Flick anything from my lips again..and I'll kill y-" --"AAAH! Captain Gogobo. We heard word of your arrival!," A standard marine would interject with a formal salute. "Is this her?" He'd question with a wad of saliva rushing down his throat. Being pushed forward, Faleece looked behind herself with a devlish glare before turning to the marine and flashing a smile. "You were expecting me? How sweet." She'd raise a hand to caress his face. "Why don't you get me away from this ol' grump. I hear I have a meeting with someone anyways. Take me to him." The marine, refusing to break his trained stance, averted eyes to the captain before he received a nod. With that, he pivoted on his heel and began to lead Faleece to a mansion within the island; but not before the child could turn behind around and tug her right eye before sticking her tongue at the captain.
Entering the home itself, she'd find herself greeted with sights of a well furnished and appointed interior. Men stationed with routine glances left and right, a butler to approach them, bow in respect and lead them to a particular individual Faleece herself was not familiar with. Nor did she care to be. During the walk, her eyes managed to turn into dollar signs, the sight of high quality living from jewels, to polished floors and general decor reminding her of the past. Of a time when money was but an object, and her mood wasn't being tugged downward by constant flashbacks of her family being erased in cold blood. Snapping from her trance, the butler would open doors to the next room. Her eyes peeled close, not a hint of fear or doubt instilled within her young body.
"Sir Asher..your guest has arrived."