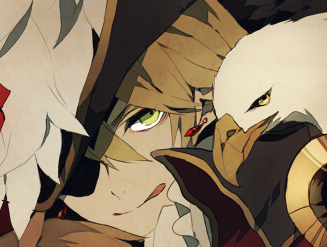 Hired Merc.
Hello.
Boo!
Office chairs tied together don't make a raft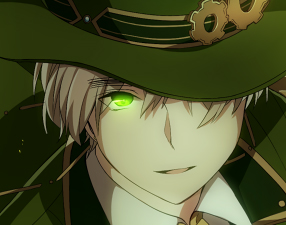 Spook time and time again has attempted to set sail into the large oceans of the grand line but has failed each time. He hasn't gotten past a few hundred meters from the shore before his raft would collapse every time. His rafts consisted of office furniture tied together, desk-chairs, this had failed to work. He had to swim back to the shore each time and start working on a new raft. As you might have guessed, activities such as making a raft and swimming back tired young Spook out. Being the person he is he decided to call it for today, and had a new journey set. And that journey was drinking until dawn.
As he passed the docks he couldn't help himself but look at the grandiose ships that were there. If only he could manage to bring himself to the grand line and continue journeying there...
'Well, what do we have here?' Spook said as he bent over. It was a lucky clover, he grabbed it and plucked it off the ground. He stood up right again and stored the clover in his breast pocket. His long English-styled boots were half covered in mud as he paraded on wards. With no fixed goal in mind, he was looking for a bar while still being near the docks. Being as shady and mysterious as he was, it wouldn't be odd for someone to notice him out of a crowd.