Rainbase - Rain Dinners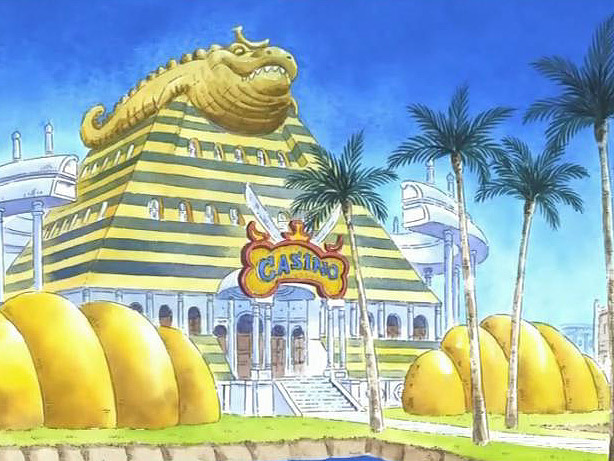 "Jesus. You gotta be fucking kidding me... He's disappeared now." Nico exclaimed. It's been awhile since the Auburn Songbird performed, since his rumoured jazz swing shows on Jaya had been spread across Paradise from his new admirers. His appearance in Paradise got him an unusual booking at the Rain Casino's Diner within the city of Rainbase's walls. However, Junbei had the heart of an adventurer built into his very fibre, passing off the medial duties of organising the venue to his crew while he explored the city, in search of a top notch Curry spot. He was starving, to the point where he couldn't even concentrate on the pieces he was scheduled to play within the next hour. While Nico was off galavanting with women, Junbei used this time to sneak way and do some sight seeing, however, with the recent increase of bounty on his head, he tried to stick to streets fully crowded areas, where he'd attempt to blend in as one of the locals. His auburn hair left wild and spiking, with the only order noticed lying in his two styled twin tails, which was the result of a woman playing with his hair, the man had been waltzing around the marketing district. His kimono cutting off at his ankles, with it's fish scaled embroider etched into the fabric of the red starched cotton make.  
One hundred meters away from his venue, the man stumbled across a curry shop in the distance, not pleased by the food the Rainy Diners was surviving, it was a little bit too high classed and controlled for his current palate.
'Lacar's Curry Hut'
, the sign glowed, it's neon tint negated by the fierce sun, which intensity faded as the afternoon became more apparent. Taking a deep breath to inhale the aroma which leaked from the Curry Shop, the male looked towards the shop with much enthusiasm and drool, advancing towards the institution on the broad road, twenty meter's in width and stretching onwards until a three way junction appeared, which was around fifty meters away. The sides of each street was plastered with similar architecture to that found in Skypiea but with a more cultural flare and intricacy in it's built. However, none of this mattered, he was eight meters away from the shop and his advance caused him to bump into a quite a few people, apologising as his advance was out of hunger, not rudeness. "It smells so good." Junbei said grinning.
MADE BY ★MEULK
Skills | Misc Traits. :
Stamina | Haki Usage: