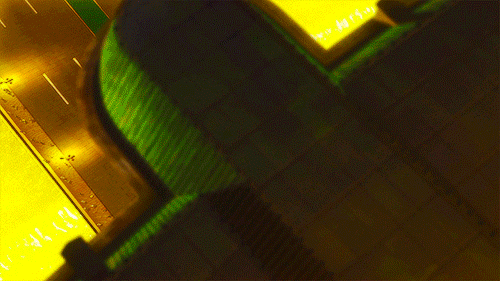 "So you really put a ad in the News Coo?"
"Yeah."
"You do know people will try to kill each other for that amount of Beli."
"And? So what of it?"
"I mean you are the Boss, Morio. "
"Relax, though that may happen. The turn out, simply due to the promise of that amount, will be large. And relax they'd have to figure out where to find it anyway."
The talk between the man and a member of the Morio family was brief. And hold no real significance. What was important was the New Jaya, as many called it, was now open to the public. Though, it had been up and running for months now no one actually knew it existed. There were many reasons for this. One was because those that founded this little project didn't know if it would actually work out. As they didn't want another situation like Jaya, well the old Jaya. This place was to be the new Baltigo, but better. Many of those that invested in this place wanted it to not only be a safe place for Celestial Dragons to employee people, but a place many could have a new beginning.
Those that would ask enter would receive a pamphlet, raffle ticket, and a free Section I pass. The raffle ticket is what is given to everyone so that they can hope to win 100 million beli. But, if you simply wait for your number to be picked you won't get that beli. Each raffle ticket has a riddle on the back of it. This riddle, if figured out, will lead you to your prize. At each location is a group of Guards tasked with guarding the Beli so that when the participants of this hunt arrive they won't be robbed. In total there are ten different spots. Only one person is allowed to claim the beli along with the free Section II pass.
ooc: As stated in the News Coo only ten individuals can claim 100 million beli. All you must do is post below finding your beli. There won't be any npcing of this thread. A finally post will be made ending this thread after ten people post or on the 10th.