Task Name:
Diminish the Forces.
Tier:
1
NPC or PC:
PC
Location:
Enies Lobby [Sea]
Crew, Team, or Personal:
Ship Crew
Description:
Some members of the crew will be required to stay behind, this involves requiring someone with Haki, someone with the ability to fire weaponry and someone to actually steer the ship. Alas do not think you will miss out. Enies lobby has 10,000 marines and only small islands litter its boundaries. Some ships will be transporting trade to these islands and guess what they are marine ships. Your job is to not only seize the items on board. But seize the ship. A decoy ship will have great advantages.
Enemy Details:
12 tier 1's. Two tier 2's. 1 tier 2 boss.
Boss:
Yes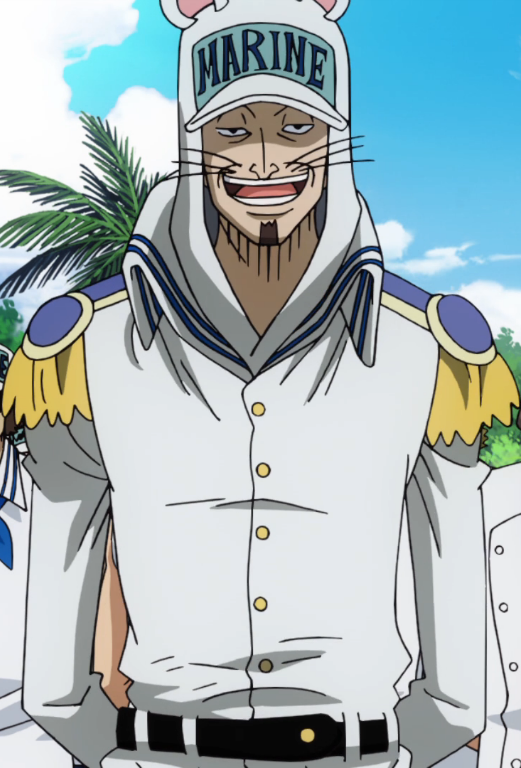 Boss Name:
Mitch
Tier:
 2
Description:
Mitch is a captain level marine whom uses Rokushiki in accordance with his weaponry skills having the unique ability to pass Rokushiki through his bo staff and sword. Its perhaps a customization but be prepared, he is dangerous. He has marksmen capabilities and even without his weapons is a force to be reckoned with.
Devil Fruit:
Haki Aura:
Pugliest
Equipment:
four shot revolver
Bo StaffSpecs:Hand to Hand:
2
Marksmen:
1
Melee weaponry:
3
Haki:
D