A True Dragon
"Where to start?"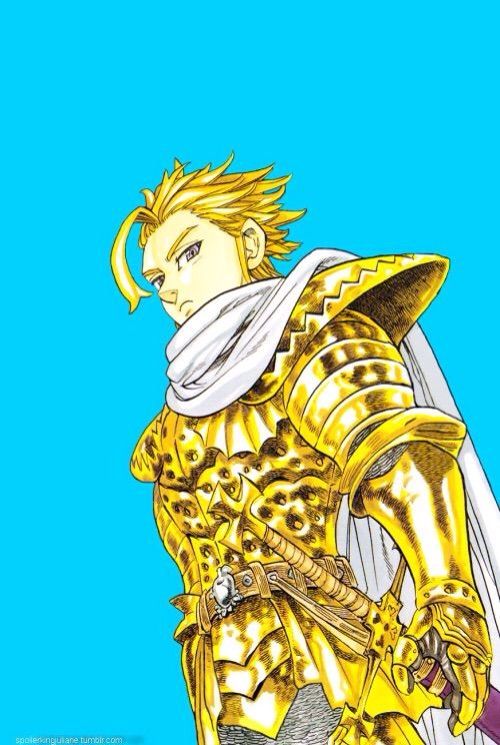 It would seem that the Celestial Dragon was surround by question by all sides. It would be nearly impossible for the young lad to answer the all correctly. Once Stede , and the Vice Admiral finish there conversation he decide to chin in only to provide aim to the young dragon. Meji would sit up straight then said,"Excuse gentleman if I may... I would like to shed a bit of light to this conversation."Meji had look to Hiroko for permission to continue to speak. Hiroko had nodded his head in approval then Meji had continue to speak," You lots have not a clue how other Celestial Dragon thinks. To be honest the route Lord Young is taking is rather a smart one. It is true the holy land is the beaker of light that hold the World Government together. But what is also true is the back stabbing sneaking other Celestial Dragons that want nothing but power, and is willing to toss other dragon under the bus just to get what they want. I seen this myself when my former friend Anubis White entertain another Celestial Dragon whom was none other then Acheron. The sneaky bastard played nice then double cross Anubis out of his idea, and made him look bad. You see this is all a game, and I can understand why Hiroko is playing it carefully he need to come out on top of this war just to get a bit of leeway from the World Government.

Meji had said a mouthful all which to him he had consider true after a few seconds he had let his statement ponder he then continued," I am going to tell you what someone told me before . if the king does not lead, how can he expect his subordinates to follow? As you can see as of now Lord Young is not only a Celestial Dragon but he is also a man willing to fight what he believe in, and he is willing to fighting on both side of the fence. Now if you gentleman would excuse me I will step outside for a bit." Meji had bow his head at Celestial Dragon Hiroko then tilt his head at the other man as he grab a couple of dishes, and made his way out the door. Once he was out there he would begin to talk with the guards as he hand them some plates that was full of food.

Hiroko had ponder every word, and every question Hachi, Meji, and Stede spoke it was now time for him to address the question aim at him. He was sure to answer with great caution as his guard was now back up. The Former Admiral had asked alot of question, and share a lot of knowledge. The young Celestial Dragon want to be sure to give him the appropriate knowledge that will satisfy his hunger for knowledge, and answers.

Hiroko body if he wasn't already sitting up straight he would now do so. As he glance at the Stede, and Hachi he would say,"My parents are no longer with us. How they died isn't important. Neither is the Holy Land to me as of right now Hachi said it himself the Celestial Dragon Morio is growing more powerfully, and barely using his influence to aid anyone but his personal selfish needs. His family is full with pigs, and whores who living off a status that was hand it to them. The Holy Land is there play ground, and in other to play with them I must have the influence or the support of the public eye.

Though it may seem a bit under minded for me to use this war as pillar of how I build my foundation . I need something that I can use, and this is something that is stable. If we come out on top then I can use this as building block to rid the world of pirates something that those idiots isn't bothering doing as they play like they are but in reality they are sharping there own weapons. To strike at the necks of the World Government."

The young Celestial Dragon had stood up as he talk. As he talk his body begin to emit large amount of heat, and his eyes begin to glow again. Even some parts of his body begin to morph to what can only be describe as magma. It was not that he was made but he truly wanted nothing more to smite the useless trash that attain so much power, and did nothing with it. He was disappoint at what had happen so far the amount of people dead, and the reckless pirates rain that continue to fight against what he called justice.

After a few seconds he had calm down, and said,"During the attack on Holy Land I was gathering my forces, and training awaiting in the shadow. Awaiting my time to strike on the pirates,
and rev alike. I will make everyone pay who goes against Absolute Justice! Though I do have other sibling alive Stede maybe one day we can sit at the table with our family." After he had calm down he had sat by down on the couch . This is after he grab something to drink. Lucky not to much damage was done to the office nothing but a bit of lava had drop along the floors of the Vice Admiral office. Most of the droplets had already eaten through the floor hopefully they wouldn't cause a fire or kill anyone.

WC
Info:

Meji, and Hiroko Equipment:

Hiroko Stamina/Techniques:


Stamina Conditions:100%
400/400


Meji Stamina/Techniques:


450/450%


Meji Haki Stamina:


200/200